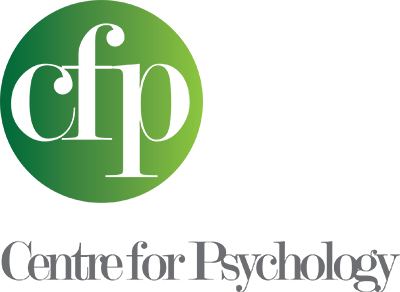 This website is currently being built and will be here soon.
Please see contact information below.
Welcome to The Centre for Psychology
We provide psychological therapies for common mental health disorders such as depression and anxiety. We are funded by your local NHS Commissioning Group so you do not pay for your therapy.
You must be over 18 years old, a resident in Surrey, and be registered with a local GP surgery. You can self-refer using the following contact details depending on where you live.
Guildford and Waverley ICP referral
Telephone: 01483 901 429