Contact us – as a self-referral
Surrey Heath
This form is for individuals who are referring themselves and live in the Surrey Heath area (see map below). Please complete the form. Only items marked * are required for this form to send.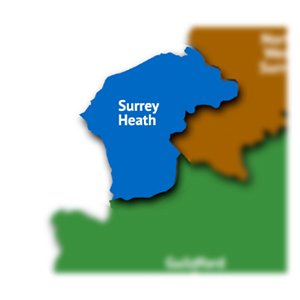 Ash Vale, Camberley, Frimley, Lightwater & Bagshot
Don't worry if you send your information to the wrong referral centre. We will ensure it gets to the right team wherever it goes. We are here to help. You can also send an email directly or call.
Surrey Heath ICP referral
Tel: 01276 423020
camberley@centreforpsychology.co.uk