Courses
Centre for Psychology offers a wide range of courses for people who are experiencing specific psychological distress usually associated with a long-term physical health condition.
Attending a course provides an opportunity to learn how to manage the situation that you are in and to experience the power of peer support. For many people knowing that you are not alone in your situation is really important.
Courses are conducted via video (Zoom or Starleaf). Taking part with your video off is okay if it makes you feel more comfortable in participating.
Courses are run in a group format. You choose how much you want to say within the group.
The course materials can be posted to you or emailed.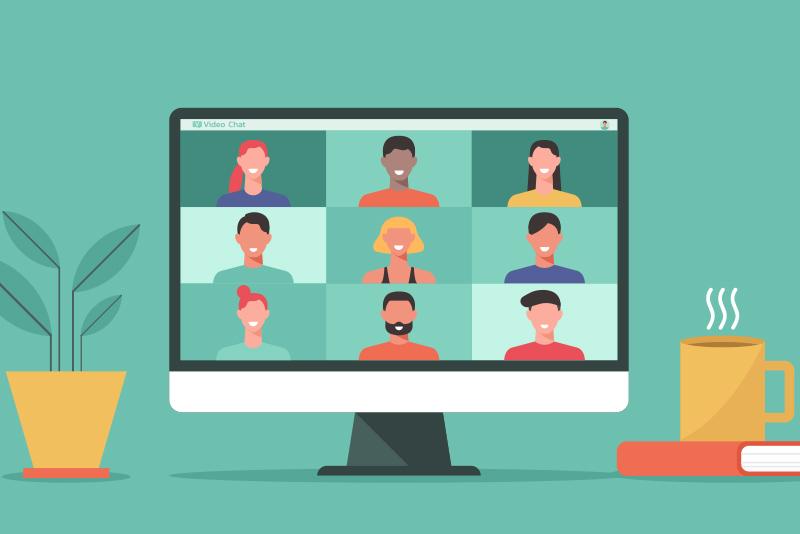 The following is a list of Courses that we currently run:
Living Well with Anxiety
Living Well with Depression
Worry and Low Mood Course
Carer's Stress Management Course
COPD Course
Chronic Fatigue Course
Diabetes Course
IBS Course
Pain Management Course
Sleep Course
Improving Self Esteem Course
Mindfulness Course
Raising healthy babies Course – positive steps to psychological well-being
COVID Worry and Low Mood Course
Long COVID Course